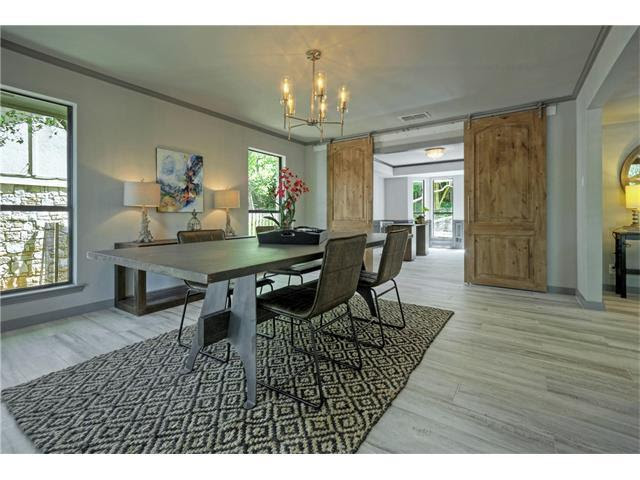 Dining Rooms on a Budget
The dining room is a very special room. Whether it is the gathering space for family and friends around the holidays, or simply your main room for meals, getting the dining room you want can be done on a budget. There are always subtle ways you can upgrade a room and the dining room is no exception.
Sometimes, just a few changes can really open up the space and bring a whole new look and feel to a dining room. Maybe adding a painting, changing the lighting, or adding an area rug can make a big difference. So if you are thinking about interior design options for your dining room, but worry about your budget, just start off by making small changes and little by little, you can design the kind of dining room that fits your style.