ABOUT A2D
Home Staging, Furniture Rental, & Interior Design
Home Staging & Interior Design Since 1998
Whether you're preparing to sell your home or thinking of changing up the interior, A2D can help you plan, organize and ultimately bring your vision to life with your style in mind…
"A2D works closely with our client's budget, time-frame, and design style.  It all depends on what your needs are, budget, and how fast or slowly you would like to move. Call A2D today to talk about your staging or design project and let's create something beautiful!!!
A2D's founder and owner, Kimberly McCormick, has been in the home staging, interior design, and home construction field since 1998.  
Kim is a true Texas native from Amarillo where she is orginally from. She has lived all around the country and throughout her travels, she has been involved with interior design & home staging in various facets.
In the mid 2000's Kim's husband, Corwin, was relocated to Austin, Texas for a Corporate promotion. They fell in love with the area and wanted to make Austin their home. Corwin left the Corporate World in 2018 to be more involved with helping to run the operations side of A2D.  
Their hopes are that one or more of their three children will take over the company and continue to give back to the community.
A2D is proud to be a Woman Owned & Veteran led small business.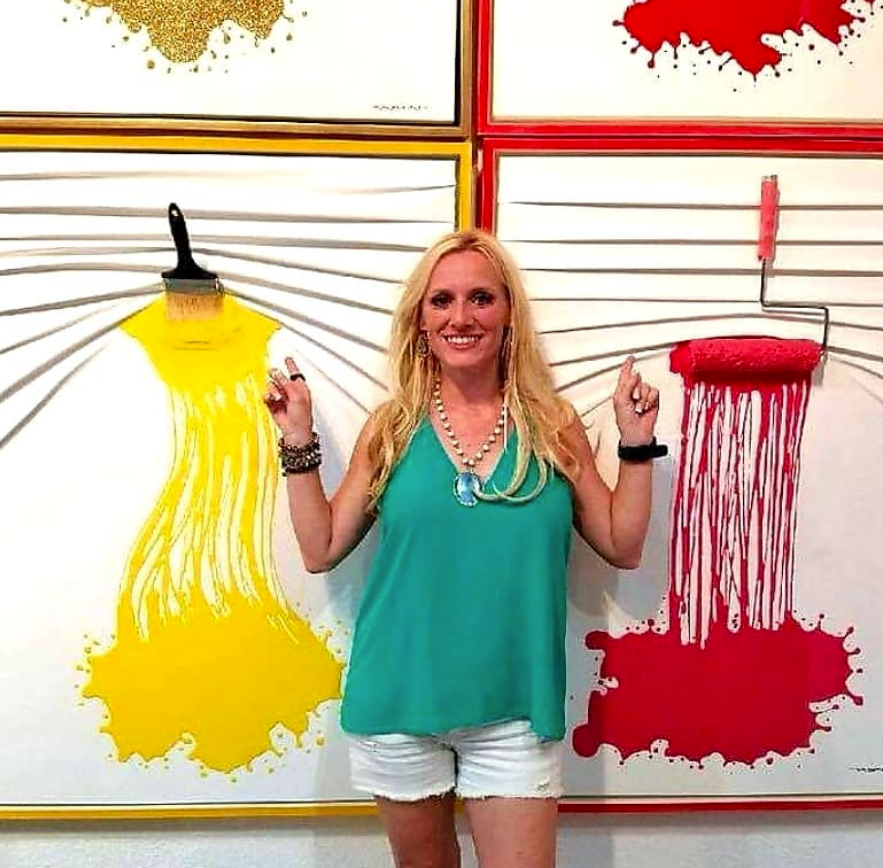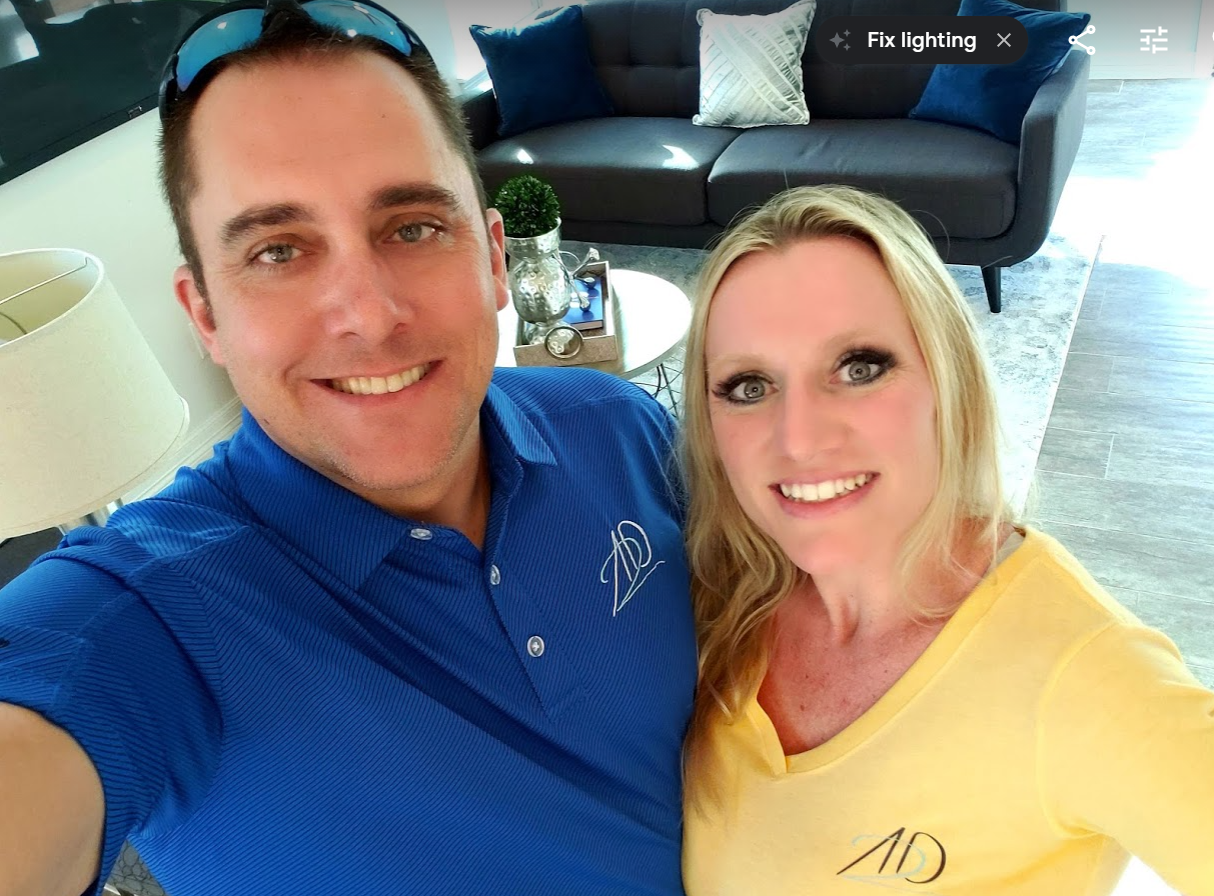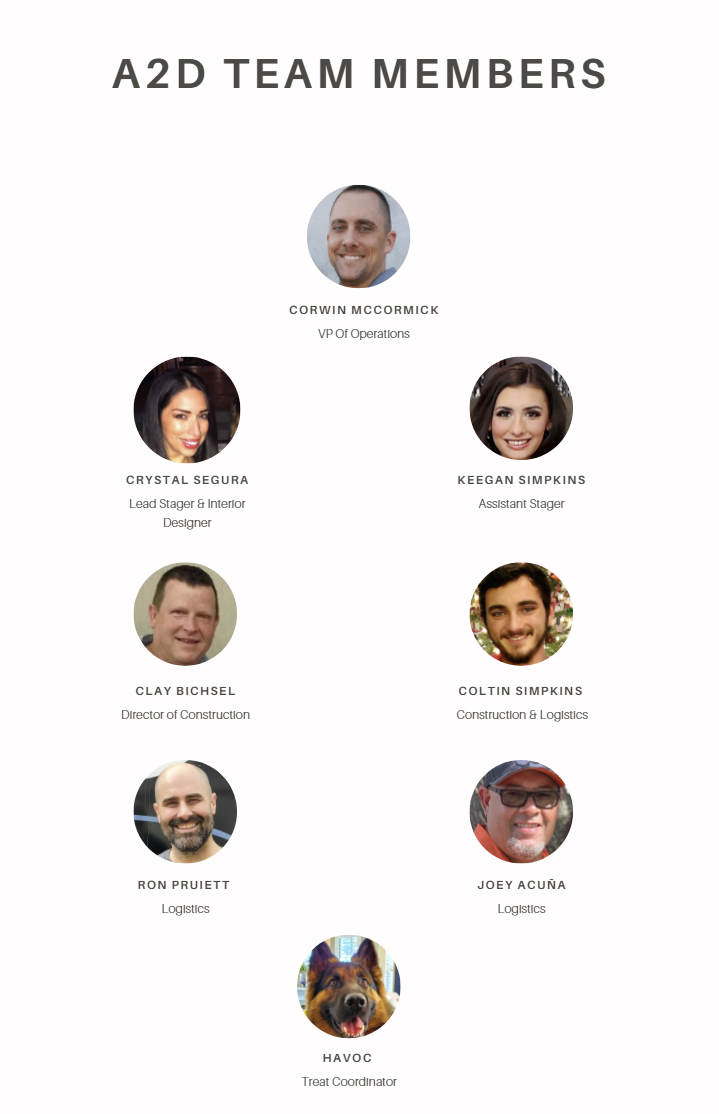 Be In The Know About Staging & Design