About Us
Home Staging, Furniture Rental, & Interior Design Services with A2D
Serving Central Texas since 1998
Whether you are selling a home or changing the decor of your home, Addicted 2 Decor can help you plan, organize and ultimately bring your vision to life with your style in mind…
"A2D works closely with our client's budget, time-frame, & we can accommodate any design style. A2D's clients range from an hour, a day, and/or some that we work with over a couple of years. It all depends on what your needs are, budget, and how fast or slowly you would like to move. Call A2D today to talk about your vision and let's get started!!!"
Unlock the fabulous possibilities that exist for every room in your house. Let us bring interior design expertise and style to  your home. Let Addicted 2 Decor stage your home with beautiful styles to choose for any property.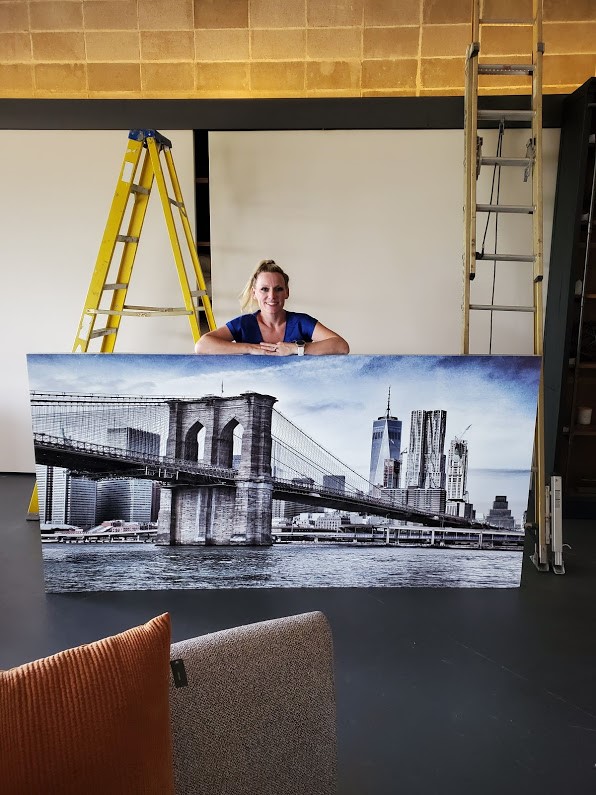 Residential Design
Our Curated Concierge Service helps you furnish your home. Wanting to refresh older interiors? We help you get that wow factor whether its in phases or all in one shot.
Vacant Home Staging
Occupied Home Staging
Renovation & Construction
Renovating look no further this is in our wheel house! Embarking on a new construction home? We can assist with everything from finalizing plans to styling and décor.
Design Consultation
Have a few questions or what to confirm your going in the right direction? Our two to three hour consultations are perfect for clients who only need a little help.
A2D interior Design maximizes the essence and usefulness of homes, whether it's a new build or a remodel of your home. A2D – Offers full service interior design, focusing on residential homes. With decades of experience our team of professionals can tackle projects from simple refresh, major remodels and ground up construction.
A2D Concierge Platform Includes:
Selection and function of design layout from specific details to finishes.

Overseeing Construction to the extent of being your sounding board and background knowledge.

Coordination of over site and communication on installations.

Space Planning.

Details – trim out, texture, heights, flooring, walls, doors, paint colors, grouts, lighting, lighting placement, fixture placing, switches its endless but necessary.

Supply of furnishings curated from a collection of venders.

Grand finale STYLING!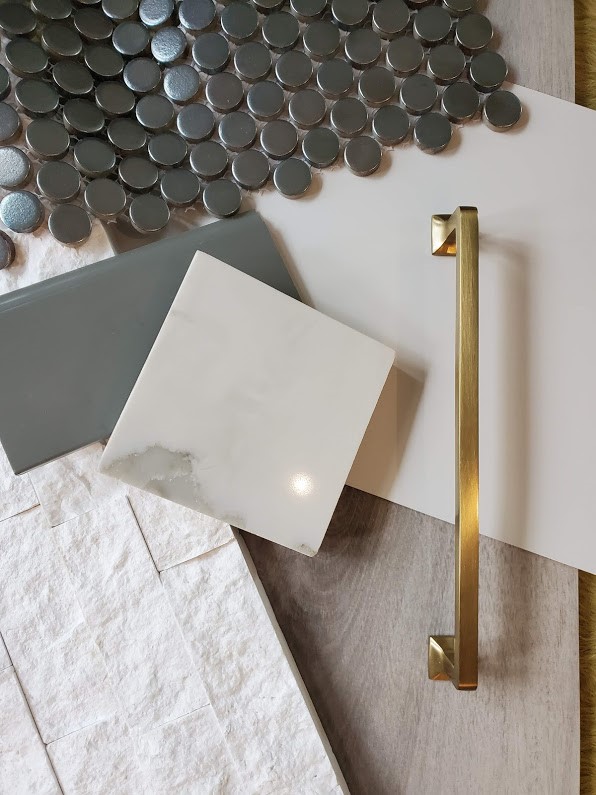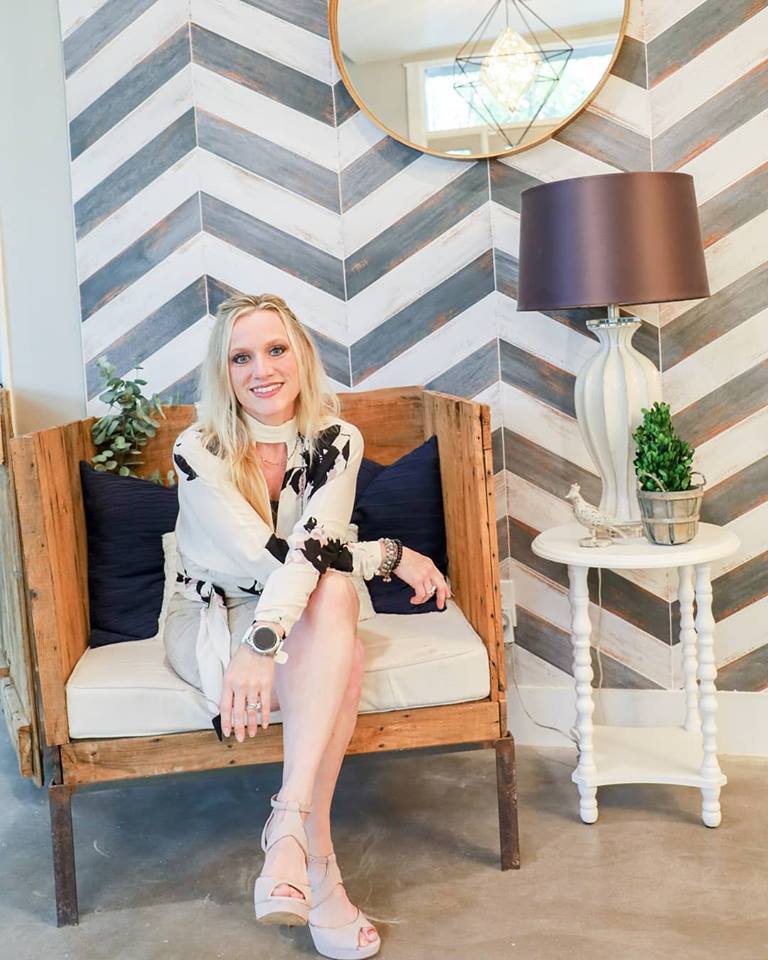 A2D is owned by Kimberly McCormick who has been in the Decorating & Staging Industry since 1998. A2D specializes in Interior Decorating & Design, Home Staging, and Remodeling Services. A2D works with their clients closely on their budget and time frame to ensure that they capture their visions perfectly. A2D strives to use what furniture and items clients have to save money. A2D is customer driven and not solely focused on profit. A2D has a vast inventory of furniture, rugs, art work, and accessories to stage completely vacant homes. 
Home Staging
& Design Tips