Your Real Estate Furniture Rental Concierge

Proven, Exceptional Home Staging in Central Texas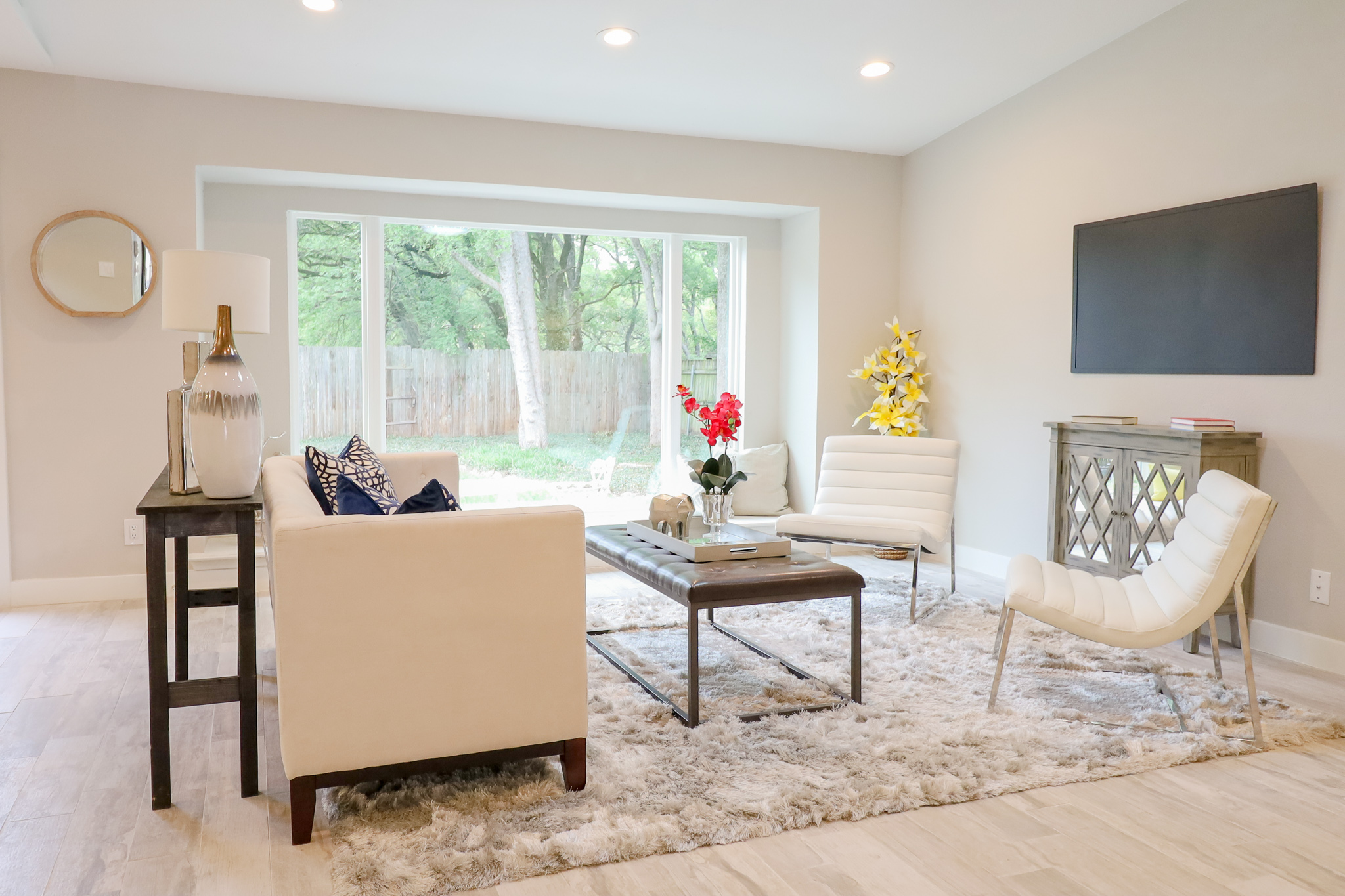 We have been in your shoes multiple times selling our personal homes, flipping homes and property that we invest in. So knowing how to sell for top dollar and fast is our upmost expertise and important goal.
Visual Perception

Showing buyers that you know what quality means by reading their thoughts and having the home staged to sell.

Buyers know what a well staged home means and the value of first impression home staging has on the wants and needs. You win them with the heart of falling in love! X0XO

Home staging shows that the home is a house ready to sell, clean, and ways of envisioning their furniture in the home.

Homes that are not staged, gives the automatic vibe that the buyers are judging off personal items not buying the home.

Vacant – As they always say…. Vacant doesn't make it! If its not visual, kinesthetic and the feel of comfort, then your asking for them to find all the little things wrong with the home.

Our warehouse is overflowing with staging furniture ready to go!

Financing is available for qualified clients
Supra E-Key
For your convenience and security, we are able to access homes that are managed by Realtors using a lock box on the property via Supra E-Key. We've had the same background checks that professional realtors have, for security and convenience.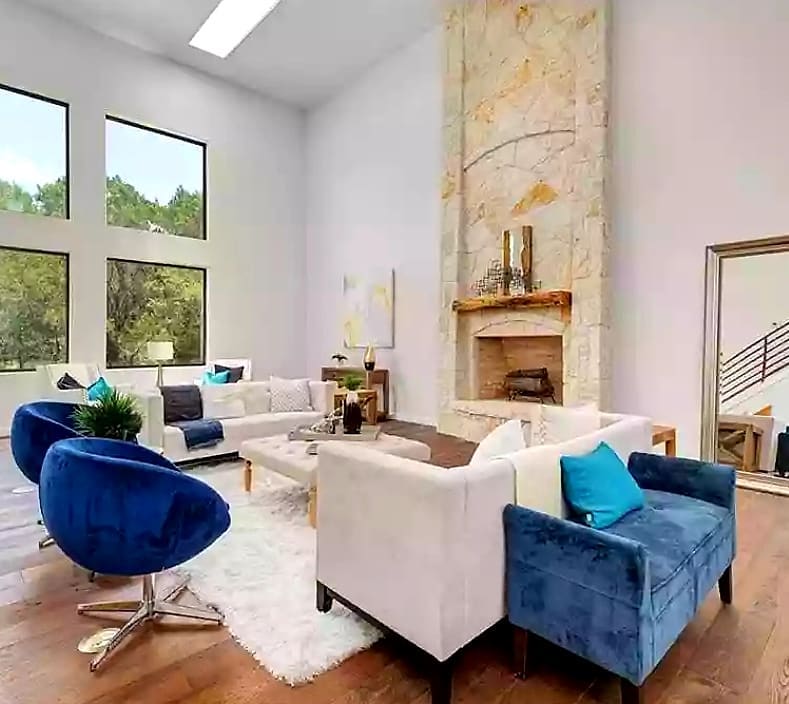 Buying a home that is not move in ready, or waiting on the new custom ordered furniture you've ordered. 
We have all your furniture rental needs ready for you.

Choose what rooms you want for all your temporary needs. Of course all furniture is for sell if you love it and want to buy it!

You just want to bring your suitcase and have a move in furniture in place ready to live the dream. We can do that too!

Need help sourcing from multiple furniture companies? Ding, Ding!
We can help!

VRBO, Air BNB
& Short Term Rentals
We have knowledge in these too! Whoo whoo! Lets make money!
Staging your VRBO can be stressful and most times not appealing in the new consistent updates on furniture. We can help you through this by staging with our furniture and coming in and refreshing with new items from time to time.

We offer packages for purchase or to rent month to month.

Our furniture staging rental warehouse can hit any theme you are looking for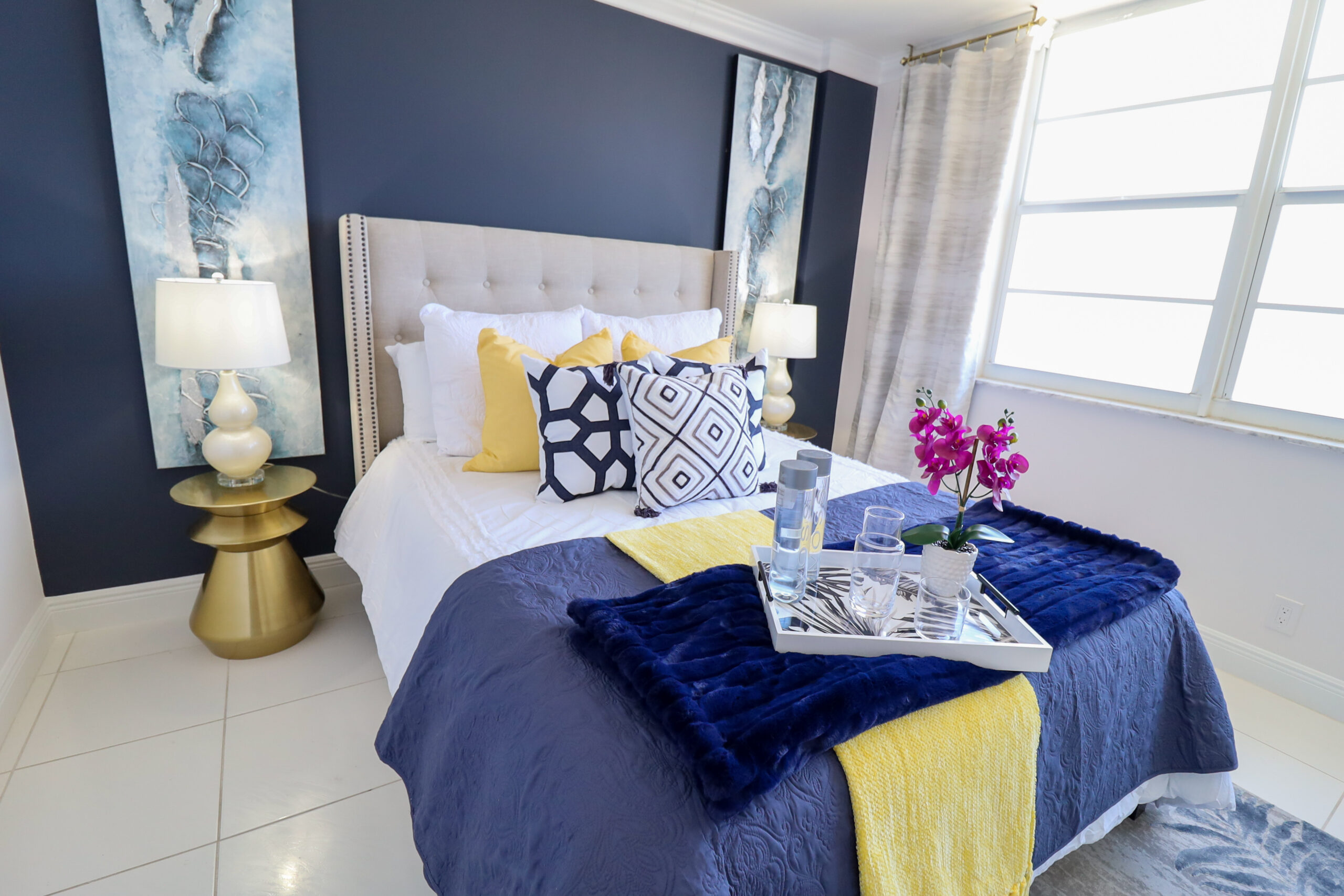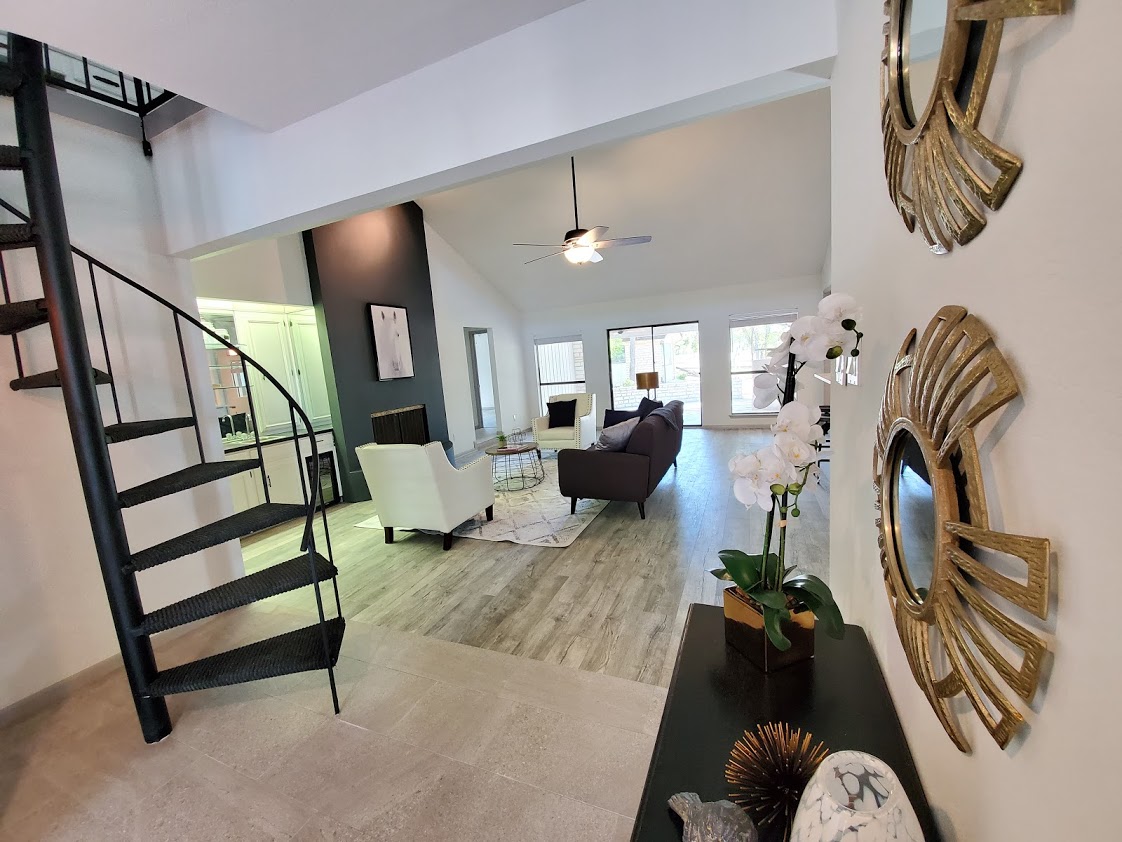 We want to form a partnership to make you stand out, then look no further on winning your clients listing.We are hands on with using clients furniture for staging as well as bringing in furniture to stage with.
No list, just get it done type of staging! Less stress on the client and quicker to get listed to sell.

We put our best foot forward on goals for staging to sell clients homes.

We market our staging's for you and your client! Yes, you heard it right! We help market your listing on our websites, social media accounts, investors and through word of mouth. We've got your back!

We take our own pictures for you to utilize and implement into your portfolios.

A well A2D staged presented home = a winning listing = more referrals = top dollar agent while improving your performance metrics.

We have a warehouse of fully stocked staging furniture ready to pull and go.

We work Nights and Weekends to help you list quicker.

Staging Furniture with occupied sellers.

Winning the listing with our marketing tools above creates a team of knowledgeable professionals!

Have your own staging items and a hassle to keep up with? Do you see the same item in every picture you list? Stressing on storing them, delivering, installing and them picking up? Let us be your righthand and place that stress on the A2D staging team! That allows you to keep your focus, time and energy on selling real estate!

Financing is available for qualified clients

Pay at close options limited. Contact us!

A2D works with your budget, time-frame, & we accommodate any design style. Projects range from an hour, a day and some are ongoing or longterm. It all depends on what your needs are, budget, and how fast or slowly you would like to move.  Call A2D today to talk about your vision and let's get started!
For Investors, Builders
& Remodelers
We want to form a partnership to make you stand out, then look no further on wining your clients listing.
Our packages are endless and can be al la carte to fit your needs

Working with you on more of your homes staged, repeat client discount applied!

We market through our social media for your business and your A2D staged homes for sell. All for just staging with us! More marketing for you for free!

We have a fully stocked furniture staging warehouse to fit every room!

We hold our own Insurance for all staging's!

Pay at close options limited. Contact us!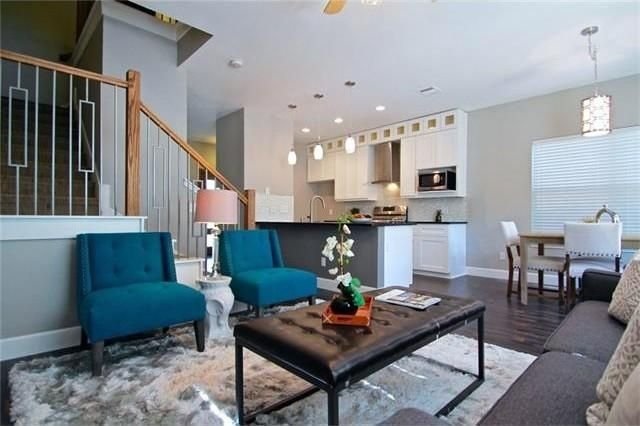 Make homeownership painless. Save time, money and unnecessary stress. Work with a professional real estate agent and Addicted 2 Decor. 
Instant Approval  |   Guaranteed Satisfaction   |  Zero Hidden Cost or Charges
A2D will professionally stage your home to attract more buyers and achieve your desired price. We will give your property a gorgeous look to "wow" online browsers and showings.  Home staging creates a lasting impression on potential buyers and enables them to visualize them living in your home. Whether you are a realtor, investor or a home owner, contact A2D for your home staging needs.
Service Area
A2D stages homes to sell and designs homes to live in for clients in the greater Austin area  including Barton Creek, Rollingwood, Sunset Valley, West Lake Hills, Lakeway, Bee Cave , Marble Falls, Round Rock, Cedar Park, Leander, Pflugerville, Buda, Kyle, Wimberly and Horseshoe Bay.  
We have also traveled to near by cities for clients and even coast to coast.